I've really only built a routine of practising yoga at least a couple of times a week this year. Nothing close to expertise, but I have definitely find yoga quite beneficial, physically and mentally!
Your yoga poses will naturally improve, not only through practise, but when you're more self aware of your own body!
Applies to our everyday life as well? Self Awareness -> Little Improvements!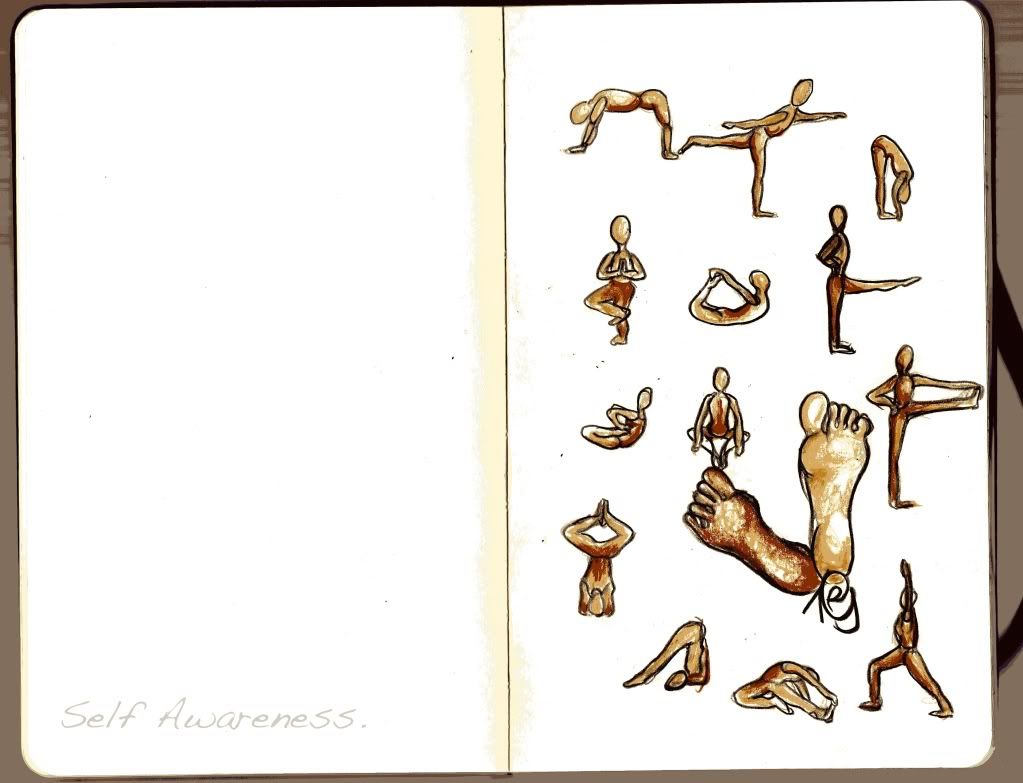 Lazy-Line-Drawing-Day!