I don't think there is such term as blooming possibilities, but that was what's in my mind when I was sketching today's love note.
And this one quote from an artist called Jasper Johns, that really got me thinking:
As one gets older one sees many more paths that could be taken. Artists sense within their own work that kind of swelling of possibilities, which may seem a freedom or a confusion.
Thoughts?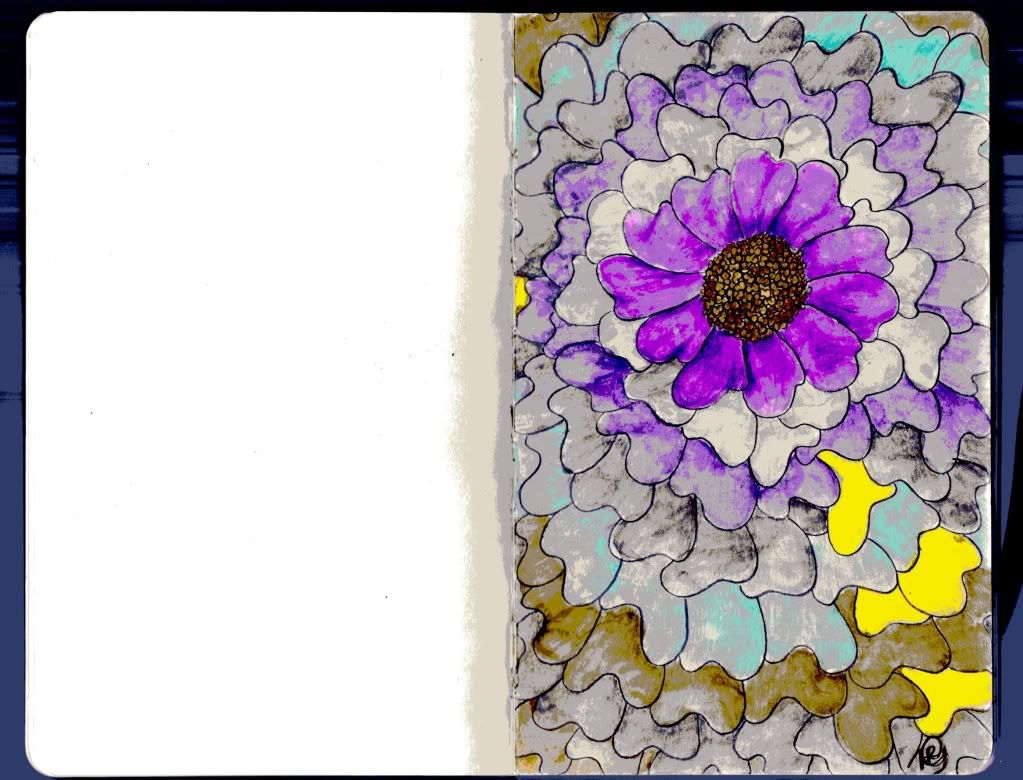 Anyway this is a rather motivating love note, at least it was my initial intention. Possibilities, possibilities and possibilities!
'Do something, So something to that, and then Do something to that!' - Jasper Johns
Perhaps this is a better quote :)
Alright, power nap before my 2nd night shift!